How Industry-Specific IT Partners Can Help Small Businesses Adopt Better Tech Solutions for Great Performance
Key Points:
As businesses increasingly adopt digital systems, it's important to have a strategy on how to use technology to best serve your small business goals.
Considering the IT skill gap, tens of thousands of organizations outsource IT services rather than hiring an in-house IT team.
Some managed IT service companies specialize in providing IT services for specific industries.
Choosing an IT professional who understands your industry means your small business will get services that align directly with your specific business challenges and requirements.
A specialized small business IT expert can help you adapt the existing technology to meet current demands and keep up with new technologies and trends in your industry.
Technology plays a crucial role in business, making it a central component of almost every company, irrespective of size. However, you must strategize how technology can serve your small business objectives to make the most out of your IT resources.
Overwhelmed with a lack of expertise and choices, most small and medium-sized businesses overspend on IT without understanding what technology expense is vital, redundant, or a luxury.
Considering the IT skill gap, it's no surprise that tens of thousands of small businesses elect to work with managed service providers. The marketing service provider industry is booming with a 91% rise in service demand over the past year. While hiring a professional for your business is essential to its success, hiring one with expertise in your given field is the best way to make the most out of their services.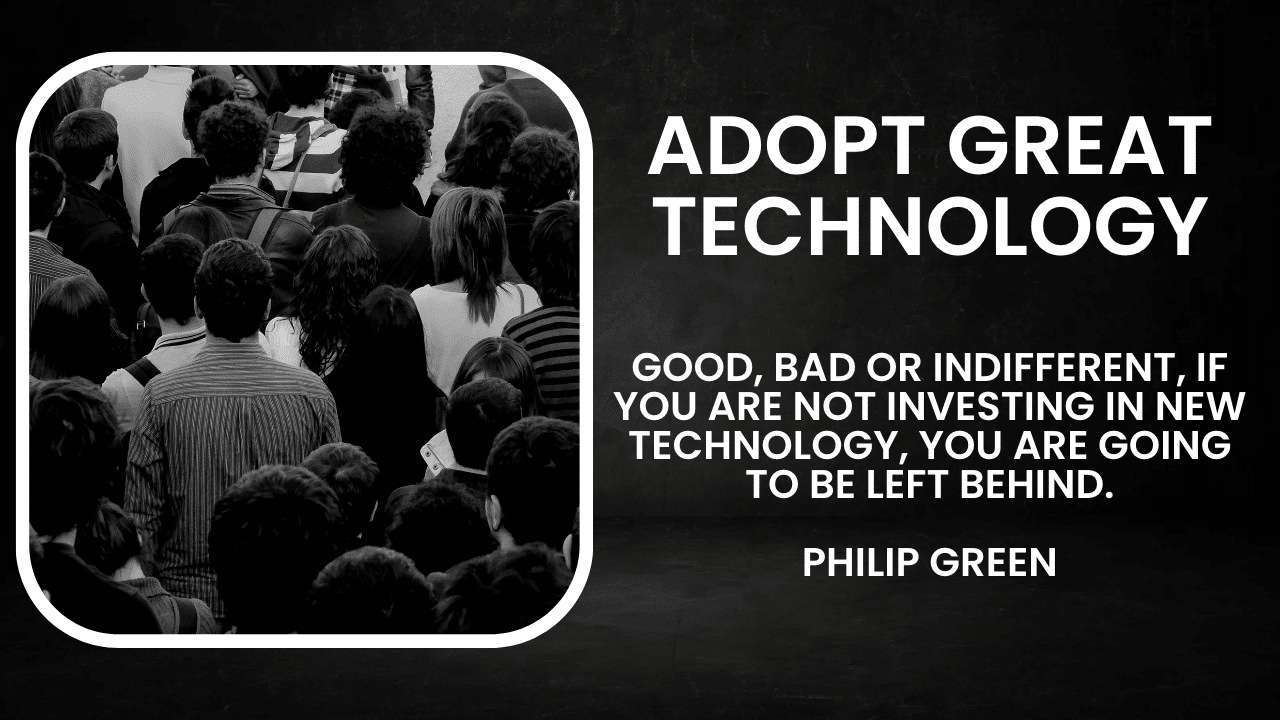 What Is a Managed Service Provider?
Managed service providers (MSPs) provide IT support and services. The service providers can manage one or several of your business technologies to improve daily operations and operational efficiency.
Small businesses require a partner with a pool of experts who can handle most of the tech solutions in your business. Through outsourcing, you get access to the latest technology and best talent available in the market without a cost increase. The services your small business can get from outsourced IT services include:
Network maintenance
Cybersecurity
System Administration
Cloud services
Compliance management
Some Professionals Offer Industry-Specific Services
Every industry has unique processes, challenges, and daily operations. Adapting unique technology to improve business execution and outcomes requires a specialist understanding how your industry works.
Some managed IT service providers offer IT solutions to specific industries. Specialized IT vendors bring the best talents and relevant tech experience to your industry to ensure your technology streamlines your small business operations.
Your business is better off with an expert who understands your industry because you'll get technology solutions tailored to your business' specific needs and challenges.
Benefits of Having an IT Partner that Understands Your Industry
While a small business can hire a general IT provider to address its tech needs, you can benefit from hiring one familiar with your industry in the following ways:
1. Aligns IT With Your Small Business Goals
A fa service provider familiar with your industry is better equipped to understand the IT services you require and how to align them to meet your business's needs and the evolving tech landscape. They can connect you to tech resources that can help your small business to scale.
For instance, your service provider must understand how your industry uses specific software and how to help your small business use it to reach its business objectives. Your IT service vendor should know how to use technologies specific to your industry.
A better understanding of technology allows your IT partner to give you a competitive edge and lower your overall IT costs by implementing the right technology for the first time.
2. Delivers Relevant Technologies and Services
The main challenge that nearly all companies face is staying competitive. Standing out in a cut-throat competition means adapting technology that meets current market demands while keeping an eye on tech trends to stay ahead of the competition.
An IT partner that understands your industry will grant you access to a wide range of technology, talent, and services to address specific industry needs.
For instance, your partner can provide marketing solutions and automation technology to engage customers in your industry or offer cloud-based SaaS solutions to automate key business processes. Your service provider might have problems providing your small business with the right tech solutions without knowing your industry.
3. Provides Industry-Specific Compliance
Compliance regulations govern how organizations process data and treat employees. Your service provider must understand your industry's regulatory requirements to help keep you on the right side of the law.
Your service provider must know what to follow to maintain compliance and avoid serious legal issues. For instance, US businesses in the financial sector must comply with FINRA and SEC, and healthcare organizations must adhere to HIPAA regulations.
Regulations are specific to an industry. Your MSP must know the regulation to ensure your tech solutions comply with regulatory bodies.
4. Develops a Long-Term IT Roadmap
A deeper understanding of industry regulations, infrastructure, and competition can help determine where your small business should focus on IT investment.
If you want to digitize your processes, your business can invest in new ERP software. Alternatively, if you're in the construction business, your service provider must understand how companies in the construction industry launch and manage construction projects to deploy technology that streamlines operations.
When your service provider doesn't understand your industry, they may recommend short-term solutions that might not be useful to your daily operations or be cost-effective in the long term.
5. Protects Your Business From Security Threats
To develop and implement a cyber security plan, your IT partner must understand industry-specific cyber threats and risks. With a better understanding of attack vectors, your partner can develop ultra-specific cyber security solutions for your small business, such as:
Deploying unique data privacy and protection measures
Creating employee training and awareness
Formulating policies to regulate third-party vendor relationship
Governing your IT as a whole
Failure to adopt the right security measures can have dire legal and regulatory consequences in the event of a successful data breach or data loss. Regulators and government might want you to conduct an independent investigation and demonstrate compliance with cybersecurity requirements.
Your Business Should Get The Right IT Services
If your IT expert doesn't understand your industry, they may have difficulty recommending the best solutions for your business. The right candidate must grasp your unique needs and challenges to provide better solutions for your business.
While not all service providers are equal, your business must ensure that your IT partner can deliver solutions that help you reach your business goals.