Microsoft Teams Support & Services For Organizations In Barrie & Southern Ontario
Microsoft Teams has quickly become a staple in Barrie and Southern Ontario businesses. Its ability to streamline communication and collaboration has made it an invaluable tool for organizations of all sizes. However, many organizations are unsure where to turn for support and guidance regarding Microsoft Teams.
That's where Act360 comes in. We are a team of Microsoft-certified consultants dedicated to helping organizations get the most out of Microsoft Teams. We offer support and consulting services on everything from deployment to administration to training.
So whether you're just getting started with Microsoft Teams or looking to take your usage to the next level, we can help.
Contact us today to learn more about how we can help your organization get the most out of Microsoft Teams.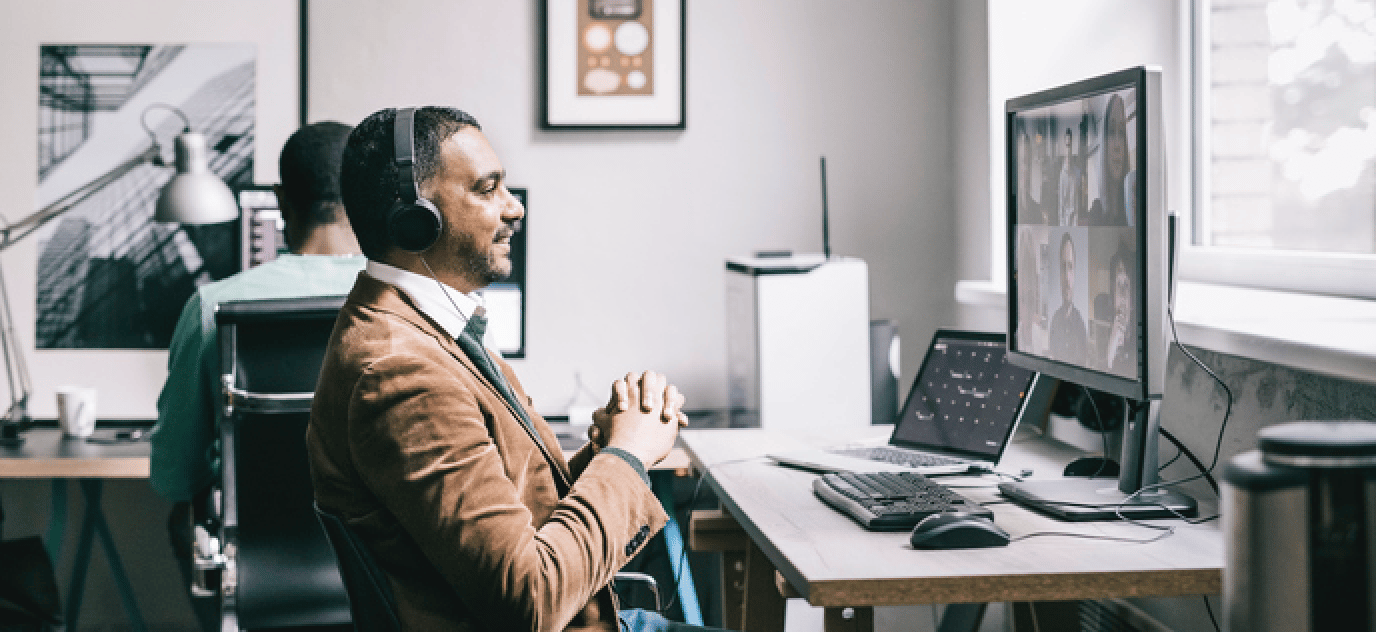 Microsoft Teams Is Your Barrie Businesses Communication Platform
Microsoft Teams is the go-to communication platform for companies in today's digital world. From complete communication chatrooms to file management and platforms synchronizing all organizational accounts to your Microsoft 365 Suite, Microsoft Teams will change how your company manages forever.
Utilize Microsoft Teams to its fullest by organizing your company's files into specific channels for different departments or projects.
Company-wide announcements can be made easily on the general channel- keeping employees in the loop without interrupting their day-to-day tasks. When it's time for a meeting, whether virtually or in person, Microsoft Teams makes it easy to schedule and share Meeting Notes so everyone is on the same page.
Enhance your company's productivity by making the switch to Microsoft Teams today!
Act360: Your Barrie Microsoft Teams Experts
Act360 is excited to help your company migrate from various siloed programs into Microsoft Teams. We have the training and expertise to support your company through this transition and will work with you to ensure a smooth transition.
Microsoft Teams offers many advantages over siloed programs, including improved communication and collaboration. We will help you to create a structure that will support your company's needs, and we will assist you in creating channels and permissions that will allow your employees to work together more effectively.
We believe that Microsoft Teams is the best solution for your company, and we are committed to helping you make the transition as smooth and successful as possible.
Benefits Of Microsoft Teams For Organizations In Barrie & Southern Ontario
File Sharing
Data security is an essential concern for businesses of all sizes. Microsoft Teams helps to reinforce data security by ensuring that data does not go across borders. This means that companies can share files more easily and securely. All uploaded files are easily accessible and safe using a cloud storage system.
Microsoft Teams also complies with HIPA/PHIPA for Canadian companies. This ensures that companies can share files safely and securely without worrying about compliance issues.
As a result, Microsoft Teams is an ideal solution for businesses looking to improve their data security.
Microsoft Teams' File Sharing components are very beneficial because they can be customized to fit your employees' needs.
For example, the Accounting Team can access all internal documentation so that financial reports will be safe and secure.
Human Resources is another team that can take advantage of File Sharing; they constantly update policies and quickly notify the entire company about changes.
By customizing File Sharing, you ensure that your employees have the resources they need to be productive and efficient.
Microsoft Teams is constantly improving, and the latest update includes the ability to embed any website. This can be extremely useful for various purposes, from watching YouTube videos to accessing company training boards.
By making Microsoft Teams the primary platform for all your company information, you can streamline communication and make it easier for everyone to stay up-to-date. In addition, this new feature makes it possible to embed interactive content, which can engage employees and promote collaboration.
With so many possibilities, it's clear that embedding websites into Microsoft Teams is a powerful way to improve communication and collaboration within your organization.
Internal Communications
Microsoft Teams provides various features that can make organizational communication more efficient.
For example, rather than sending internal emails, employees can utilize Microsoft Team Chatrooms. These chatrooms are easier to manage and allow employees to track past conversations.
In addition, Microsoft Teams provides the ability to set up presentations and call team members from a remote location. This flexibility makes Microsoft Teams an ideal tool for companies that want to improve employee communication.
To maintain efficient and effective internal communication within a company, several extra benefits can be reaped by utilizing Microsoft Teams.
For example, by recording calls of important meetings, notetakers can have an easier time cross-referencing and logging the entire conversation.
In addition, by reviewing all meetings and logging company hours, any hiccups or areas in which improvement is needed can be quickly identified and rectified.
Furthermore, because Microsoft Teams can be accessed on mobile and computer devices anytime and anywhere, employees will always have the most up-to-date information at their fingertips.
Utilizing Microsoft Teams to its full potential will create a more cohesive and communicative workplace.
Third-Party Integrations
Microsoft Teams provides companies with a powerful communication and collaboration platform that is flexible and customizable to meet their specific needs.
With Act360, businesses can find the right tools and applications to maximize the potential of Microsoft Teams. From Timesheet Tracker for logging hours to gaining access to all Microsoft 365 products, Act360 will help your company get the most out of this powerful platform.
With Microsoft Teams, businesses have a powerful tool at their disposal that can help them improve communication and collaboration within their organization. Contact Act360 today to learn more about how we can help you get the most out of Microsoft Teams.
5 Star I.T. and Web Design company.
Our business has used them from day one and we have only had positive experiences. Affordable, Knowledgeable and a Pleasure to deal with. Look no further, just call ACT.
Cole Diamond

Start A Conversation
How Act360 Helps With All Your Microsoft Teams Support & Consulting In Barrie & Surrounding Areas
At Act360, we understand how important it is to have a smooth-running project. That's why we've laid out a process for setting up Microsoft Teams so that it's easy and convenient for all your employees.
We'll walk you through each process step so you can be confident that everything is set up correctly. We know you're busy, so we've designed this process to be as efficient as possible. Once it's finished, you won't have to do it again.
With Act360, you can be sure that your Microsoft Teams implementation will run smoothly from start to finish.
Why Trust Act360 As Your Microsoft Teams Support Organization In Barrie
At Act360, we understand the importance of technology in business. Since 2008, we have assisted companies like yours leverage technology to improve processes and fuel business growth.
We know that the more time you spend worrying about your technology, the less time you spend growing your business to serve your clients. That's why we offer our IT management services to help take the burden off of you. We have a team of experienced professionals who stay on top of changes in technology so that you don't have to. We also have a proven track record of successfully migrating businesses to our IT management platform with minimal disruption.
When you partner with us, you can be confident that you're in good hands.
IT services are essential for businesses of all sizes. They can help to save costs, automate business processes, and reduce technology headaches. At our company, we are dedicated to providing the best possible IT services to our clients.
As a result, we have helped companies like Environmental Systems Corp, Curbex, Division15, and Zenetec to save costs, automate business processes, and reduce technology headaches. We are proud to have helped these companies grow and succeed.
At ACT360, we understand that every business is different and that one size does not fit all when it comes to IT support and services. That's why we take the time to get to know your business deeply so that we can make customized recommendations that suit your unique needs.
We don't just "make things work." We are deeply committed to helping your business become as productive and streamlined as possible. We offer a comprehensive suite of IT services, from managed services and cloud computing to data security and disaster recovery. And our Microsoft Teams support is second to none.
So if you're looking for a partner to invest in your success, look no further than ACT360. We're here to help you succeed.