Companies Are Missing Out on Revenue Opportunities And Losing Customers Due To Poor Security Strategy
Key Points:
A recent report from LogRhythm revealed that most companies' security teams don't meet internal and external stakeholders' requirements, which costs them business deals.
According to the study, security is no longer an internal affair but a strategic tool to build trust with customers and business partners.
Partners and customers increasingly demand higher cybersecurity standards, confirming that security has evolved beyond internal considerations.
If people lack trust in your security strategy, your business can quickly lose business deals to competitors.
Your business should give customers visibility into your data security capabilities to help build trust in your ability to manage their data with integrity.
Data security has become essential for customers and other business stakeholders to consider before getting into business with any company. Since people can longer ignore the risks of trusting companies with their sensitive information, it has become easier for them to leave organizations they feel don't meet the threshold security standard.
According to a recent report by LogRhythm, 67% of organizations admit to losing business deals because of low confidence in their security approach. Stakeholders feel like the security teams of these companies don't meet their business requirements.
The External World Expects Businesses to Meet Specific Security Standards to Work with Them
The 1,175 respondents in the survey said that external stakeholders demand high cyber security standards to work with them, emphasizing that security is no longer an internal consideration alone.
People worldwide are growing concerned about data privacy and will quickly switch to competitors if a business cannot assure the safety and security of the data they collect. For many consumers and business partners, a poor security stance risks privacy invasion, which leads to mistrust and suspicion of many businesses.
As a result, consumers' trust in your security approach is a valuable currency today. Businesses that prove to protect their customer and partners' privacy will curve a competitive advantage that comes with trust. However, trust is hard-earned, easy to lose, and nearly impossible to regain once lost. One misstep in handling sensitive data can cost your business multiple deals, tarnish your reputation and bring negative global attention.
The Heaping Stress on Security Teams
The high stakes involved in sharing data have called on business security teams to work harder and smarter to keep up with the security standards the world demands, such as:
Preventing data leaks
Protecting data in an ever-evolving threat landscape
Staying current with the legislation on data protection and privacy that's constantly upping the bars
All this burden puts an unwavering amount of stress on security teams. Research shows that 70% of the interviewed companies registered increased work-related stress for security teams.
There is a growing problem of burnout, stress, and other mental issues among security professionals, which can also undermine your security posture.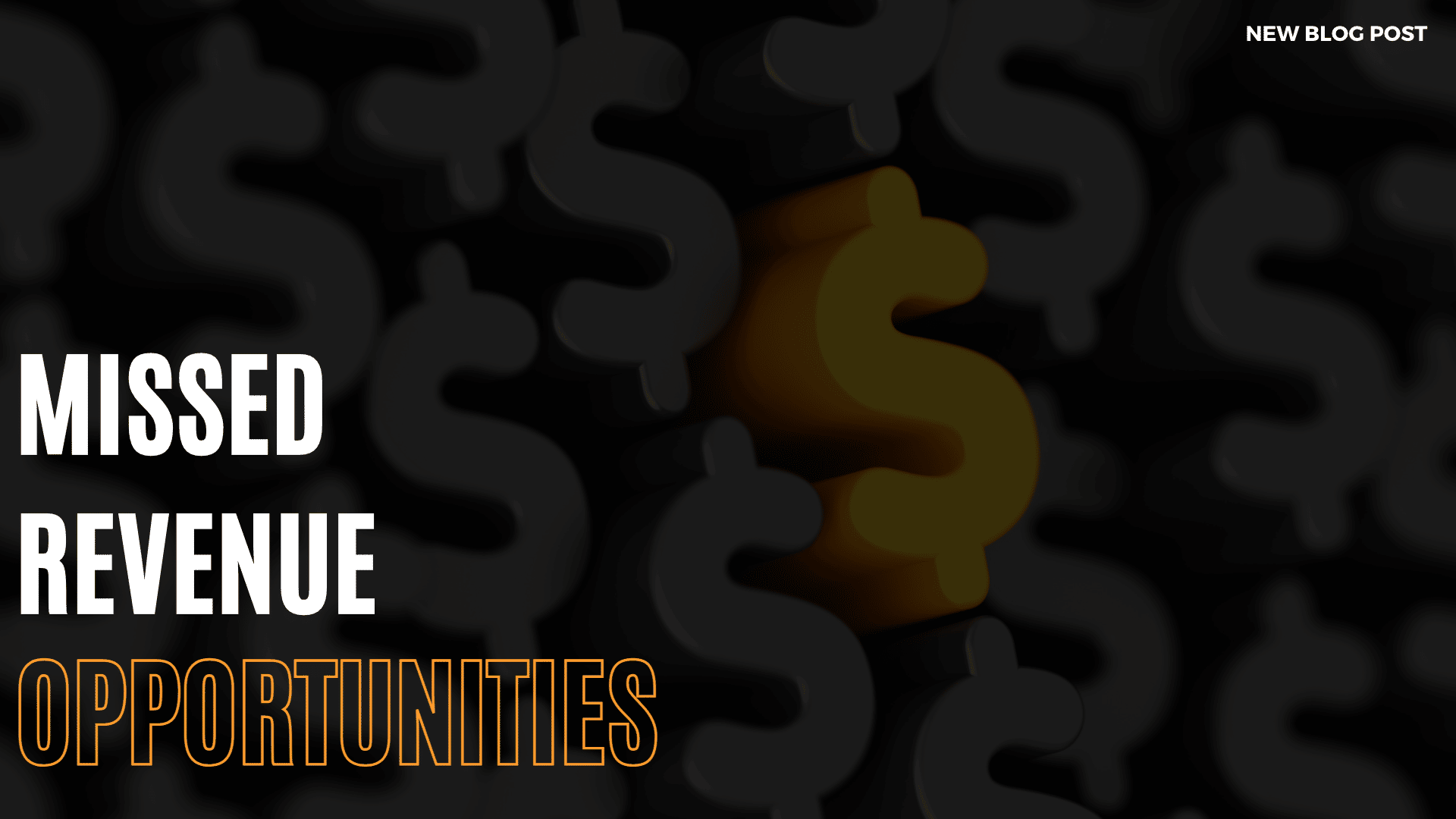 How To Alleviate The Stress from Security Teams
When asked about what would lower stress levels among security teams, the top recommended solutions from the respondents in the research were as follows:
42% suggested adding more experienced security team members
41% suggest integrating more security solutions
While the above recommendations are essential, there are more ways for business leaders to help set the tone for their security teams, alleviate stress, and shift the focus to driving real change.
Some additional ways to change the tide and make life better for your security experts include:
1. Delivering Support and Alignment from Executive Members on the Goals of the Security Program and Its Business Value
The executive team and board support are critical to the security team because it ensures that all security programs have the budget and resources required to succeed. Some executive teams treat security as a low priority, only important during a crisis or only to satisfy regulatory requirements.
Your executive team can work with your security team to create a strategic cybersecurity approach. This helps the business have a plan in place to achieve operational objectives and use security as a tool to win customer trust.
A mutual understanding between your company leadership and the security team can also mitigate potential areas of friction, such as getting support from other departments that should comply with security requirements.
2. Build a Stronger Security Team by Recruiting Highly Skilled Security Talent
Many tech teams have a talent shortage. If your security team constantly struggles to retain top talent, you can outsource your cyber security.
Outsourcing will allow your company to get 24/7 year-round support at a lower cost. Most service providers bring economies of scale that allow them to deliver non-compromising security solutions at a lower price than an in-house security team.
In addition, your business will have access to more experienced talent that can handle more alerts and breaches than an internal team.
3. Make Security Everyone's Responsibility
Educating everyone in your organization about security best practices is a great way to alleviate stress on your security team and help you avoid cyber risks. A business' cyber security is only as strong as its weakest link. Anyone with access to your business's digital and physical facilities is a potential weak link for an attacker to leverage.
Making all stakeholders understand how to avoid common pitfalls and risks can help make your security team's work easier. Regardless of the responsibility, security is everyone's responsibility.
Upgrade Your Security Strategy or Lose Stakeholders' Trust and Business Deals
Security is increasingly becoming a critical tool in winning customers' trust. People understand that no business is untouchable if data breaches can happen to giants like Equifax and Facebook. Many settle for organizations that show a genuine effort to protect their data.
Upgrading your data security measures proactively will help your business attract and retain customers and ultimately earn their trust, which translates to brand loyalty.
In a world where promising security is increasingly valuable, people see the value of trusting an organization that isn't waiting for a disaster to strike to take data protection seriously.
Your Competition Wants Your Business Deals—Build Security Strategies to Outcompete Them
While nearly every business has set up a cybersecurity approach, success demands you switch the perception of security from being a checkbox practice to a strategic tool to build trust.
Your company needs to provide customers and partners visibility into your organization's cybersecurity capabilities to help them build trust in your efforts to manage their sensitive data with integrity.